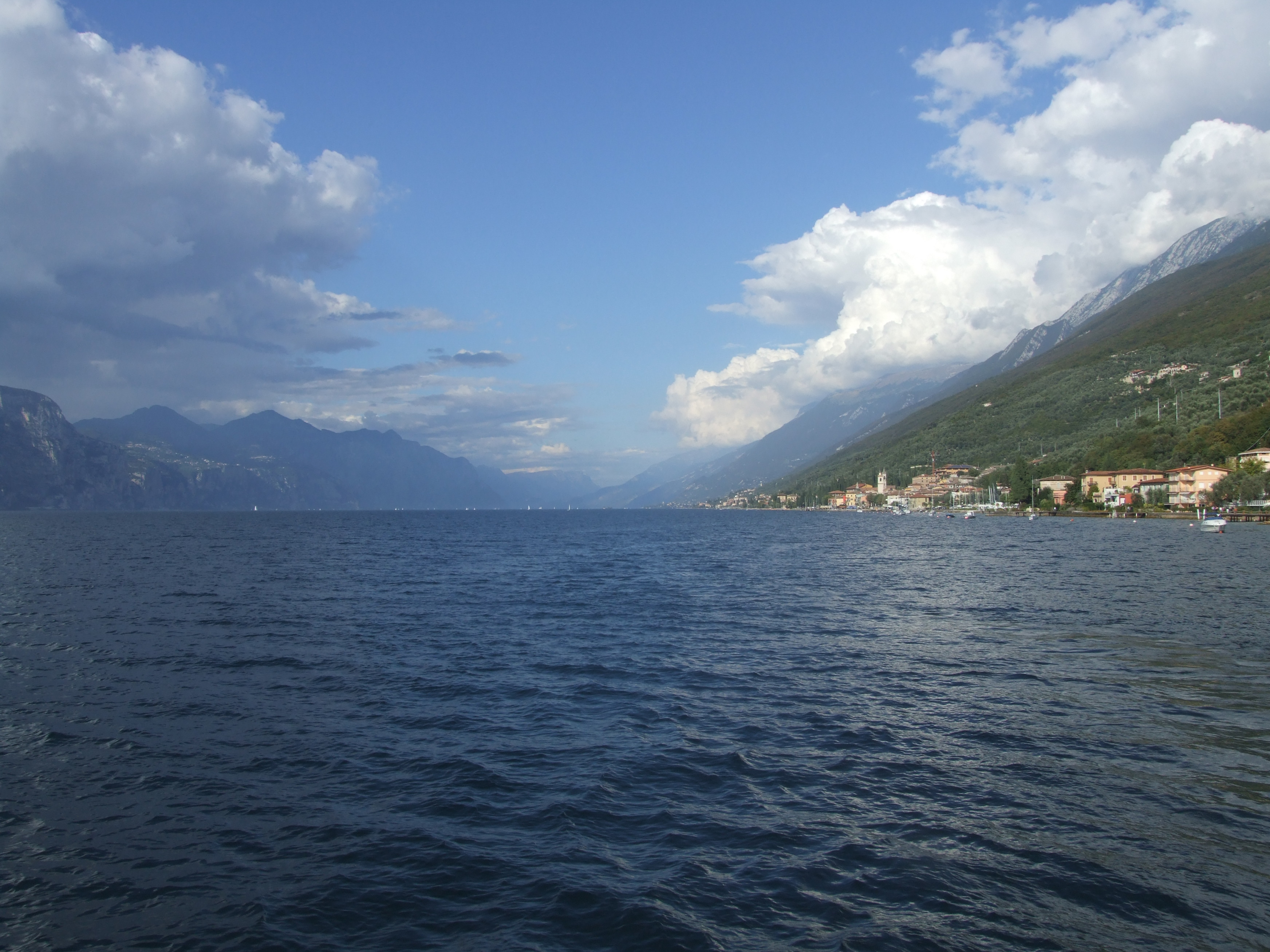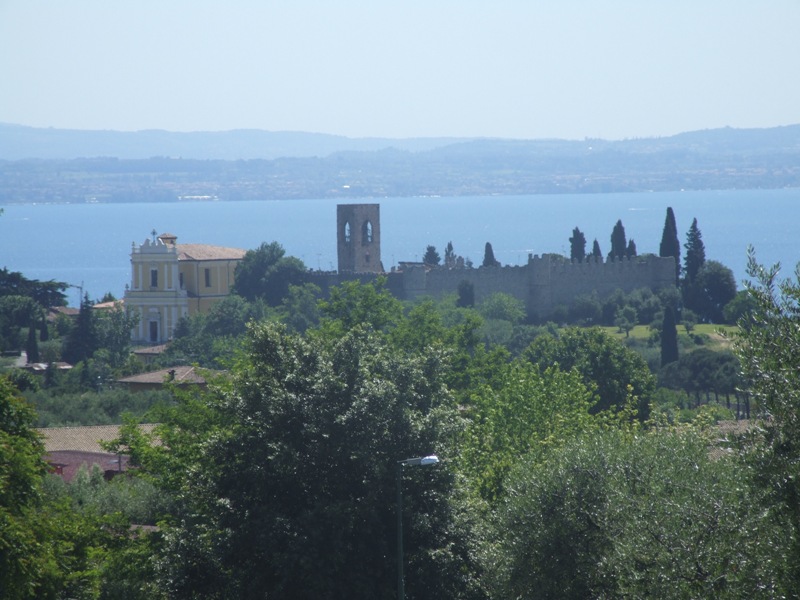 The Lake of Garda
Lake of Garda is the largest lake in Italy. Is Near Brescia and Verona, and between Venice and Milan. Glaciers formed this alpine region at the end of the last Ice Age. Being easily accessible from the north via the Brenner Pass, including a number of exclusive hotels and resorts along its shore. The northern part of the lake is narrower, surrounded by mountains, the majority of which belong to the Gruppo del Baldo.
The lake has numerous small islands : the largest being Isola del Garda. Nearby to the south is Isola San Biagio, also known as the Isola dei Conigli ("Island of the Rabbits"). Both are offshore of San Felice del Benaco, on the west side. The other islands are Isola dell'Olivo and Isola di Trimelone. The Mincio and The Po are the most important river on the Lake.
There are many pretty towns on the Lake as Sirmione, located on the south of the lake, is one particularly popular destination, home to the Virgilio & Catullo Spa Complexes, as well as numerous restaurants, bars, hotels, fashion stores and a market. The picturesque Scaliger castledates from the 13th century, Padenghe, Moniga, Manerba, Desenzano.
The particularly mild climate favours the growth of some Mediterranean plants, including the olive tree. Citrus trees can also be found, which are extremely rare at this latitude (46 North). This greatly favored the development of tourism since the end of the second world war. In ancient times, poets like Catulle wrote about the "Lacus benacus" (the beneficial lake), with its mild climate vivified by the winds.
You can do many sport on the Lake ad: wndsurf, sailboat, ski, golf, mountainbike, tennis, karting, free climbing ex ...