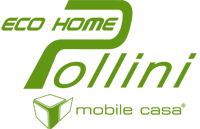 The new mobile homes combine in a perfect way innovative and unique design with "green living ideas" respecting nature. Indeed they are projected for low energy consumption and autonomy.
When did you last experience something for the first time?
Imagine being able to build your new house at your favourite location. Regardless of infrastucture concerns because the house powers itself. And what is more, you can build the house in the style of your choice.
Does that sound like a vision?
We have made it into reality. Mobile casa.